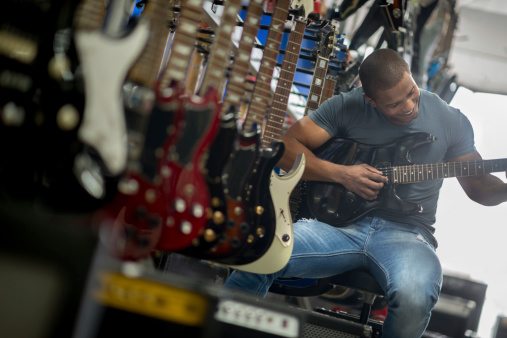 Things to Consider When Buying a Guitar
It is an exciting thing to be able to buy yourself a musical instrument, especially a guitar. Guitars are charming instruments that give rhythm to your life. it is much more exciting if this will be your first time to buy an instrument. However, a first time buyer has to be conscious and cautious, compared to one who is an old buyer. In order to save time and money, you should make a wise choice. Before going to a guitar store you need to make some research.
Here are some tips to help you buy a good guitar.
You first need to decide what kind of guitar you want or need to buy. You can find many types of guitars some of which are the electric guitar, acoustic guitar, classical guitar, and other. If you are learning a certain type of music, then … Read More